Lean Processes
Lean manufacturing principles allow us to stay competitive in today's manufacturing industry while allowing our customers to realize a lower Total Cost of Ownership on products we supply to them.
Below are a few examples of some of the Lean Processes we employ. We invite you to contact us to learn more about Lean Processes at Vermes Machine Co.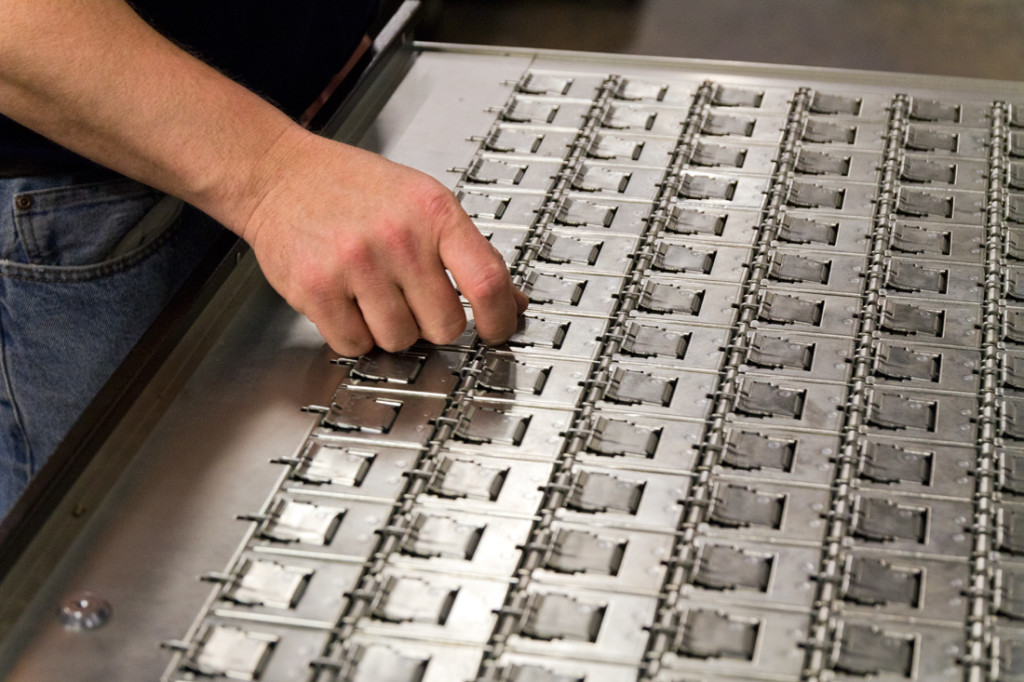 Click to View Larger Image:
Get in Touch!
Ready to Work with Us?
We're easy to work with, and eager to hear from you.